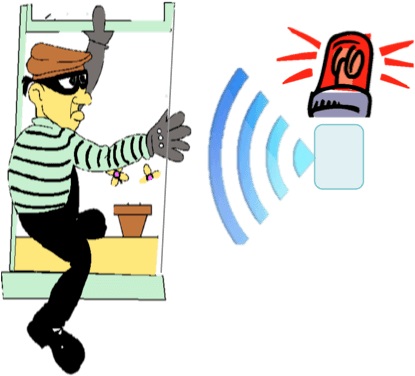 Posted By Scott
|
Apr 15, 2021
Does your condominium have a Security System, or does it have Security Equipment?
There is a distinction between condominiums that have implemented a security system and those that simply have security equipment in place.
Over the past 5 years, we have been fortunate to work with many condominium corporations to shift their condominium from being one that owns security equipment to a condominium with a robust security system and a definitive plan of protection.
So how do we know the difference?
To begin, we must define what is a security system. A security system (more commonly known as a Physical Protection System or PPS) is a system that integrates people, procedures, and equipment for the protection of assets or facilities against theft, sabotage, or other malevolent human attacks. The primary function of the Security System or PPS is the detection of an adversary, the delay of that adversary, and the response by security personnel or guard force.
By the above definition, a condominium that has a security system in place has clear procedures (or POST ORDERS) on how the property is to be protected and what role each component plays in that protection.
By contrast, a facility with security equipment has invested the time in installing items such as cameras and fob systems – they may even have security on site some of the time. What makes the difference for these properties is the lack of integration.
Although beyond the scope of many condominiums, we now include a simplified Adversary Sequence Diagram (ASD) (look for more information on this topic in our next Condominium Security Blog which highlights
As many of our readers know, that first step has been our mission for the past 5 years: To bring professional security concepts to the condominium industry. To begin, we must take a critical and impartial look at the security solutions in place and then effectively plan to address risk and reduce vulnerabilities. By doing this, we will take Condominium Security to the next and professional level.